I'm a lawyer by profession with more than 10 years' experience practicing law both in Malta and in the UK. I am specialised in employment law and concentrate primarily on disputes concerning employment matters representing both employers and employees in Industrial Tribunal cases.
I am also a relatively new mum to my four year old son Edward. Since I am passionate about law and order, when it came to motherhood, with all its complexities and stresses, I couldn't do it without the help and collaboration of my loving partner – Crispian.
As challenging as raising a child can be, it is also the greatest experience that ever happened to us.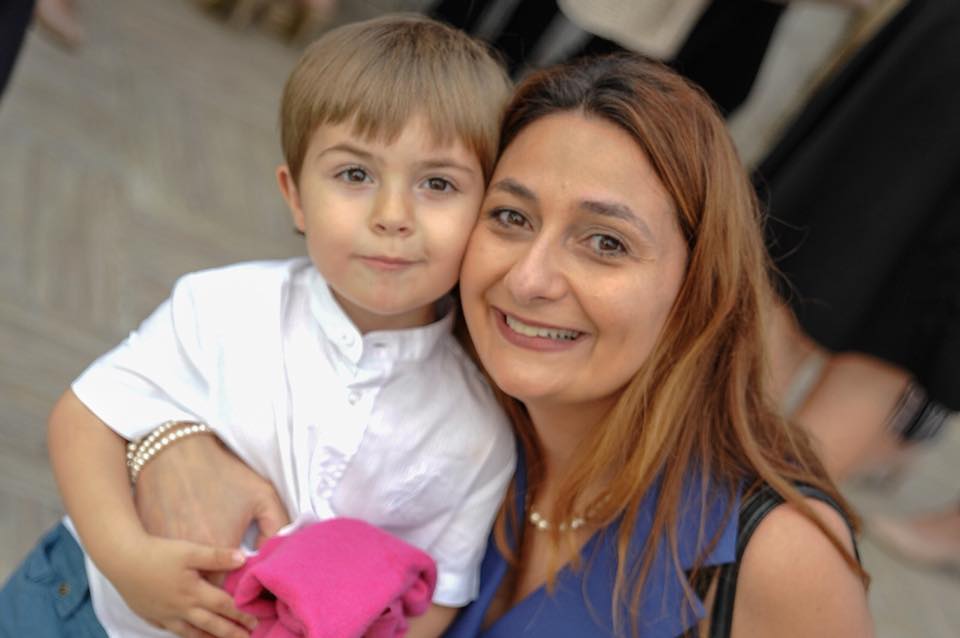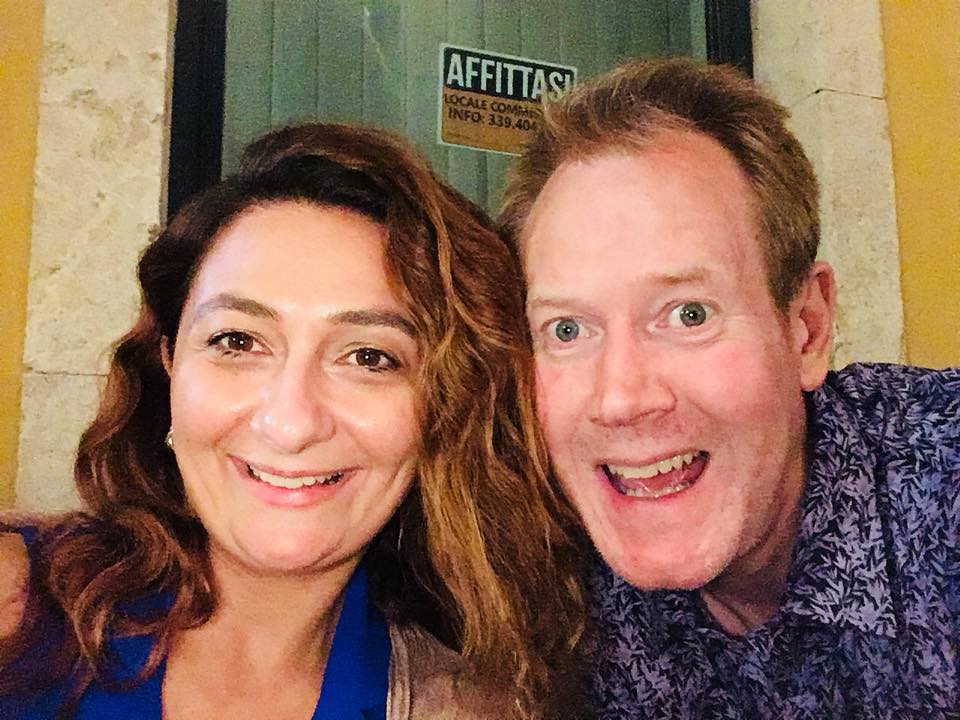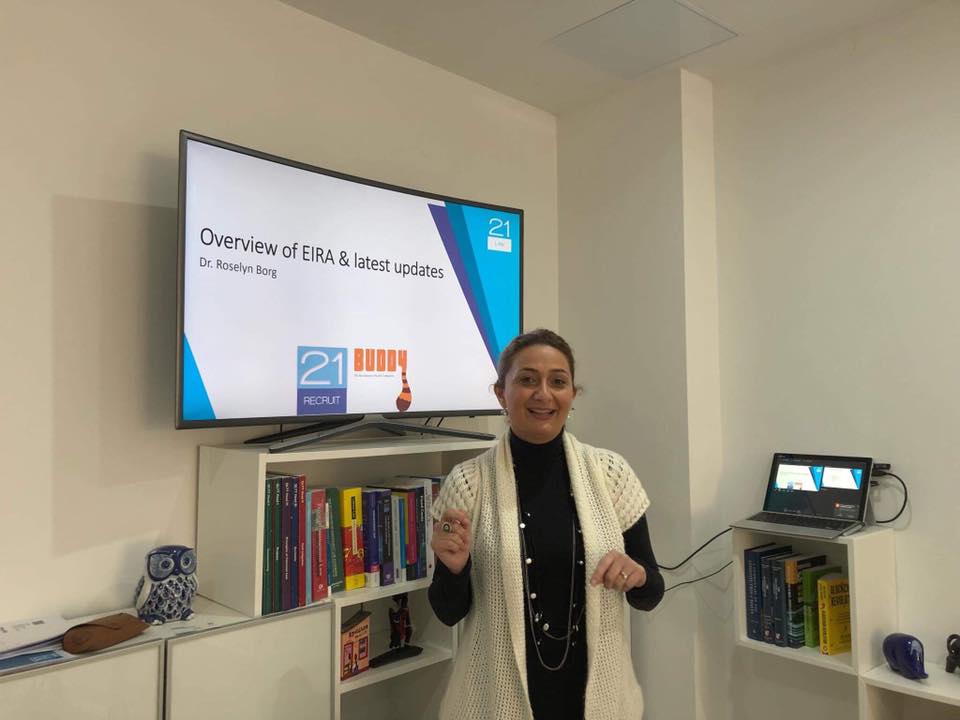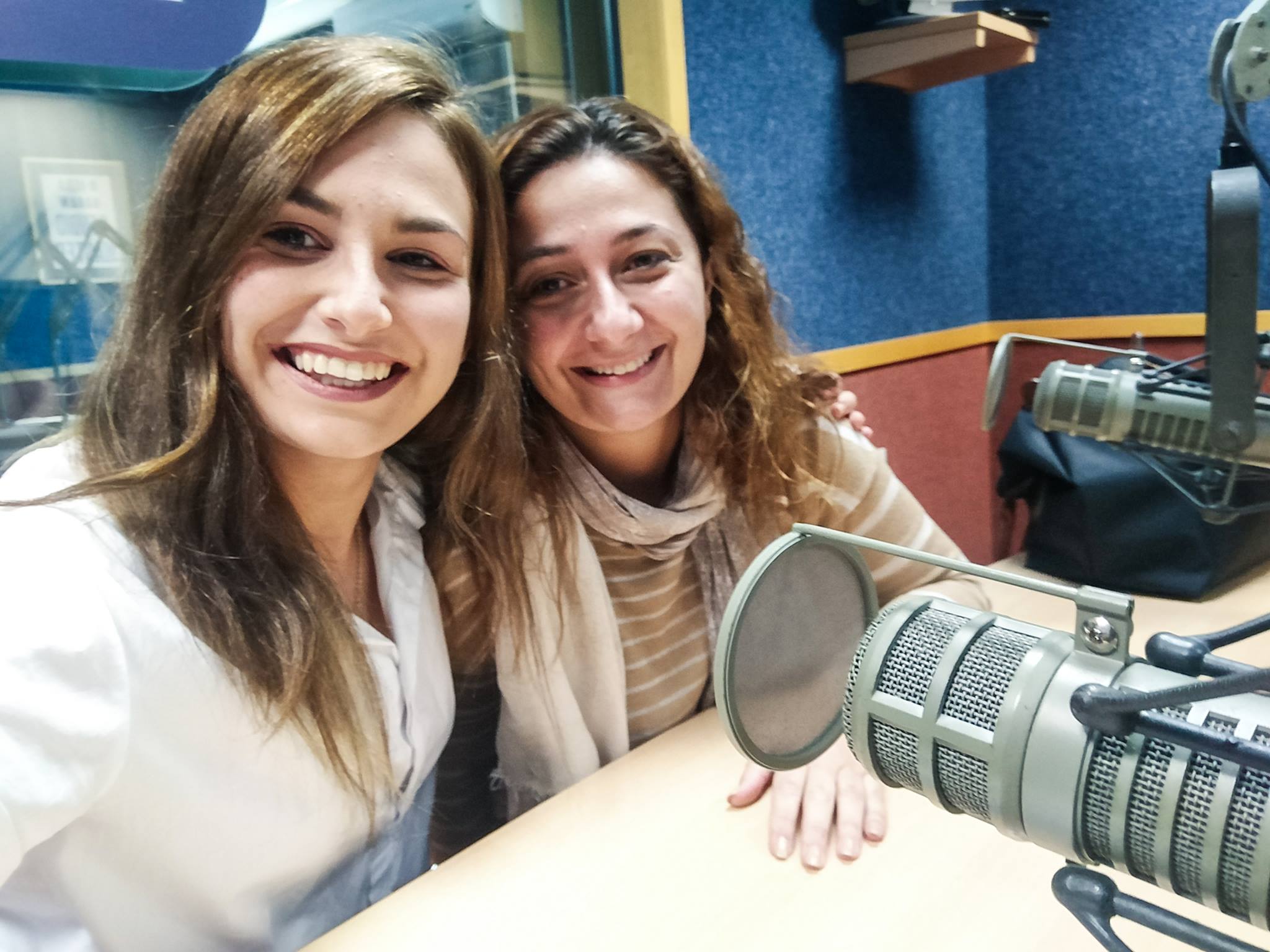 In the 2017 elections I decided to run on the Nationalist Party's ticket because I truly believe that we can do better for our country, that we can deliver the standards that our society deserves and because I feel very strongly that democracy is about rights and not personal favours.
Since then I have worked closely with Kuntatt PN, Solidarjetà Ħaddiema PN and the Forum għall-Intrapriżi Żgħar u Medji PN. For a few months I also conducted the newspapers' scan on Radio 101 and in November 2017 I was elected to represent the Party's General Council on the Executive Committee and subsequently elected as the Party's International Secretary.
I have now decided to continue with my mission to bring about change by contesting in the European Parliament elections next May. If you're interested to find out what led me to this decision, read this.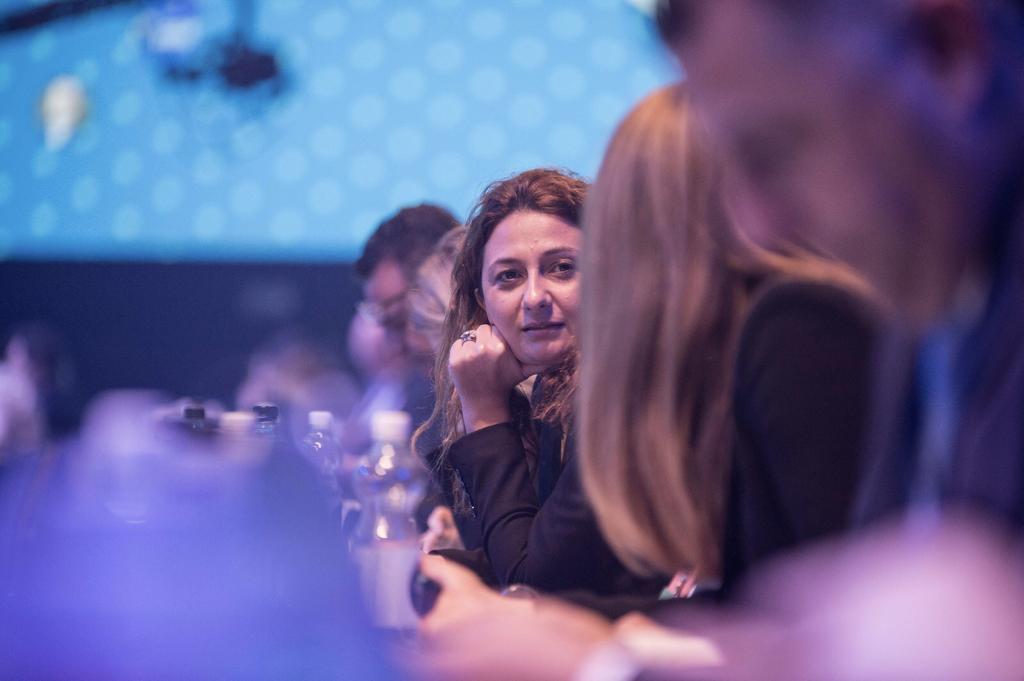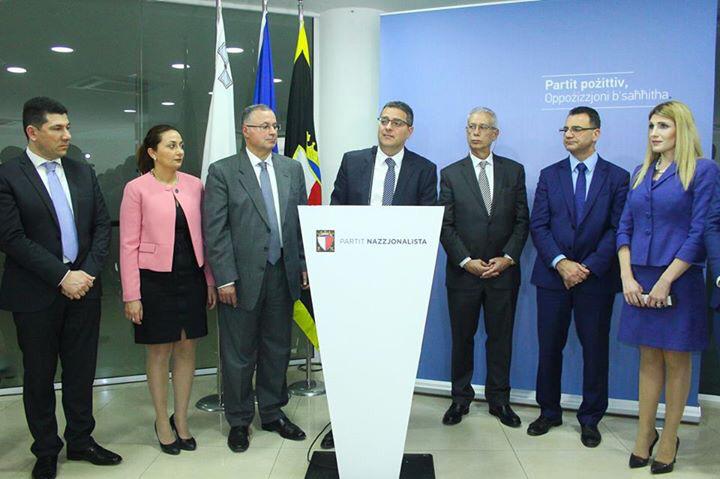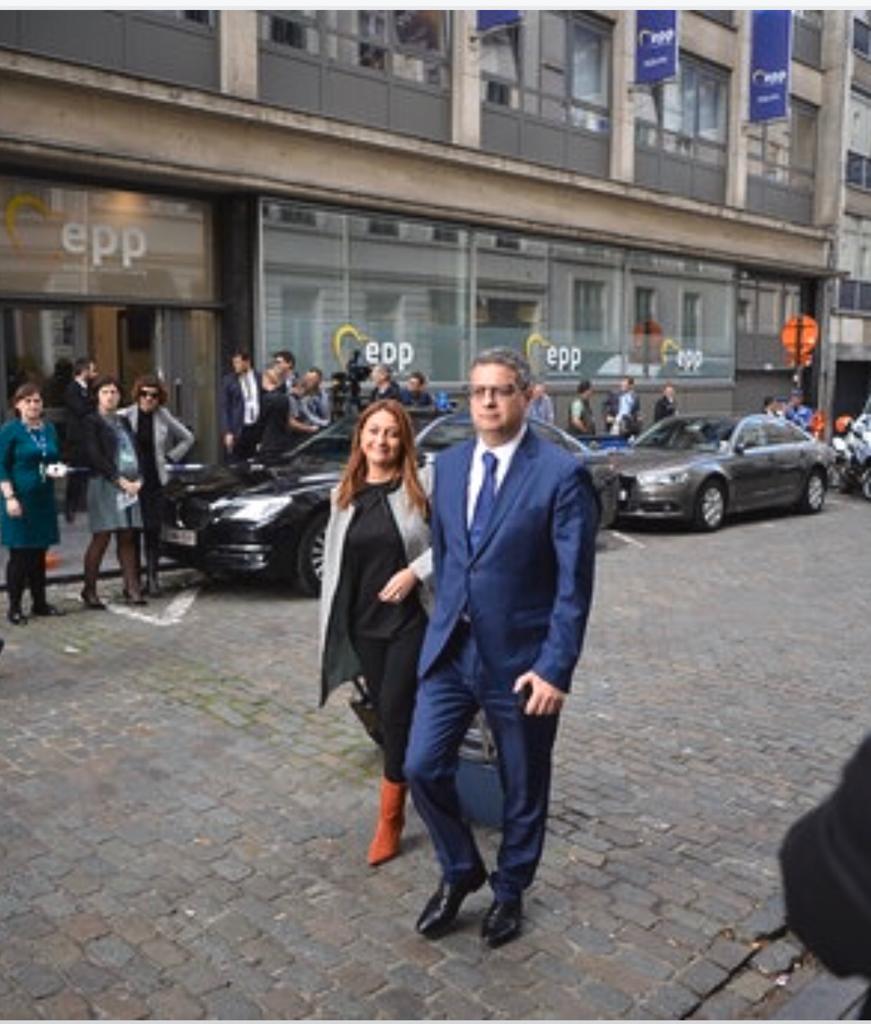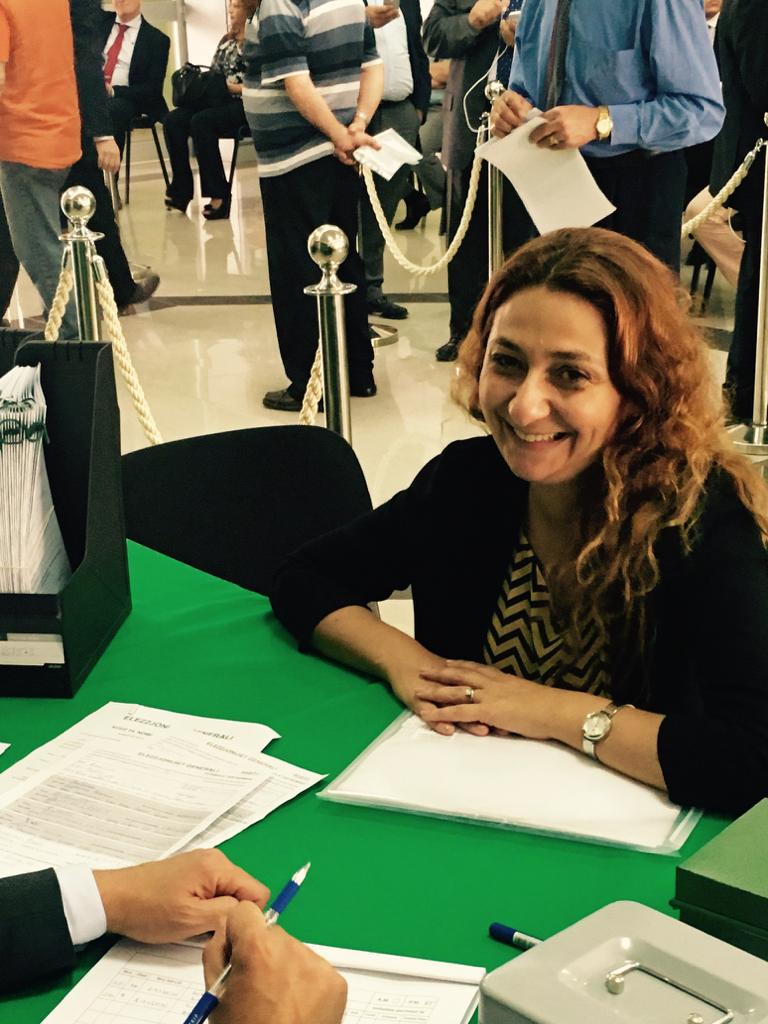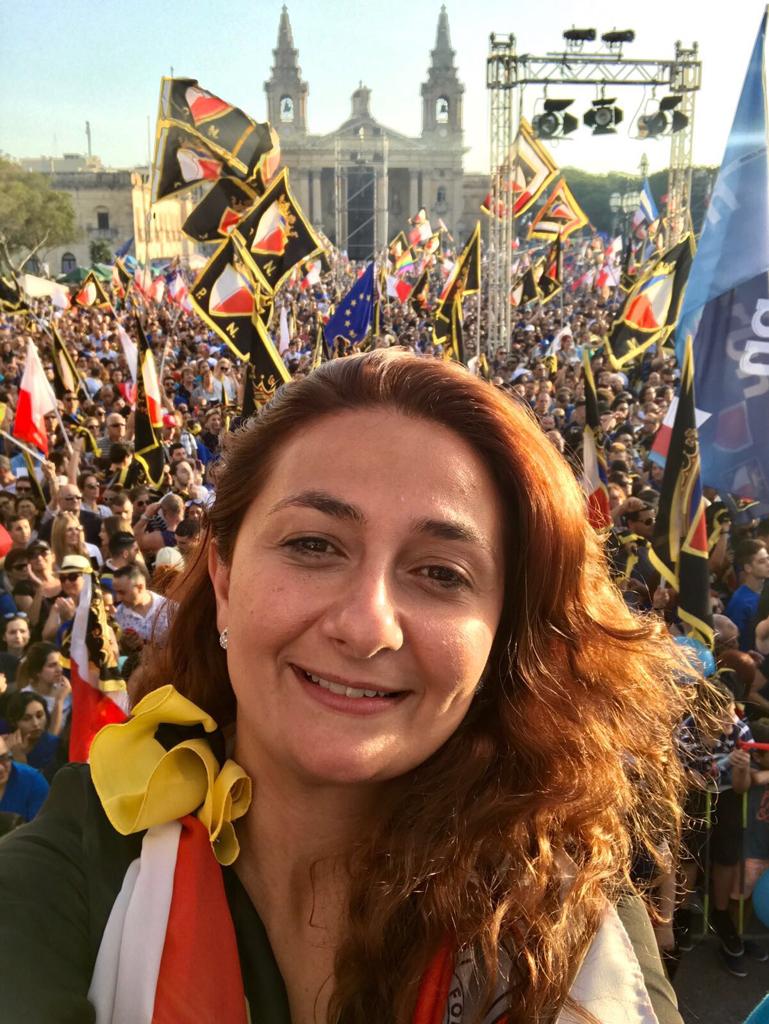 If there's anything I can help you with, or something that you would like to discuss with me, please get in touch here. I appreciate all types of feedback and constructive criticism. After all, we're better when we work together for the same goal.
You can also get in touch by sending an email on roselyn.borgknight@pn.org.mt or call me on 79240414